Welcome to Polo Brown Company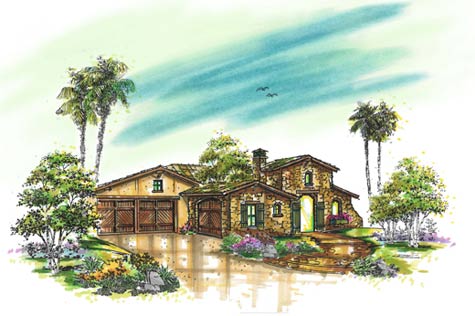 Polo Brown Company specializes in development and construction of properties in Colorado and California in the greater Palm Springs area.
We understand the environmental impact to neighboring communities and the importance of planning properties that maintain a cohesive nature and oneness with its surroundings. Our properties embody a unique character of design, and an impeccable level of quality and detail. Catering to the unique tastes of buyers with uncompromising standards, each Polo Brown project is designed meticulously to the smallest detail.
With more than 30 years of experience, Polo Brown Company demonstrates expertise in large scaled mixed –use projects, multi-family and site specific custom design build projects.
Please click here to read more about our company