Polo Brown Company - A diverse company
Polo Brown Company and its related companies began in the land and property development business in 1977. With a tremendous vision for development opportunities and a keen sense for land planning, Polo Brown Company has improved the landscape in numerous communities.
Land Planning - Resort, Mixed-Use, Residential and Commercial - thoughtful research, careful consideration of our environment, well balanced planning, turning challenges into opportunity.

Residential, Resort and Commercial - Thoughtful state of the art construction, careful consideration of our environment while mindful of current trends and timeless tradition.

Concept and Design - Developing creative ideas into cohesive innovative designs that attain all business goals in every endeavor.

Sales and Marketing - Blending the common threads of a "project concept" into a cohesive, feasible and appealing program. Employing service oriented and caring people to execute a successful plan.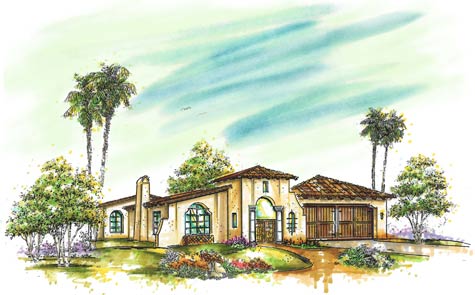 In creating a successful project, whether it is the appeal for the first time homeowner or resort second home buyer, the investor or corporation, our intent is to first understand the financial feasibility and deliver this at every level of completion. So the end user or the ultimate owner can benefit and enjoy the process and decision to purchase.

From land planning to the final product, we pride ourselves on developing a comprehensive team of professionals specific to each project. Our years of experience working within the guidelines of municipalities and at times the political intricacies of city, county and other governmental agencies is a critical link to the success of our projects.
Our attention to detail includes all legal documentation, CC&R's and design guidelines, shared use agreements and all aspects of marketing of projects, from the sale of the units and resort homes to the management of the hospitality entities. Polo Brown Company handles the full gamut of services needed for property development.
We understand the political and economic concerns of the entitlement process of vacant land and in every thing we approach effective communication is an important aspect of what we bring to the table.
With more than 30 years of experience, Polo Brown Company handles all sizes of development projects, including large scale projects, planned single family home communities, multi family apartments, condominium and town home projects to high-end custom homes. We pride ourselves in the construction quality of all that we develop and build. Two words express our company philosophy: We Care.